Thank You
You're one step closer to fraudfree wire transactions. Someone from our team will be in touch shortly to schedule your in-depth demo our industry leading software solution, SafeWire.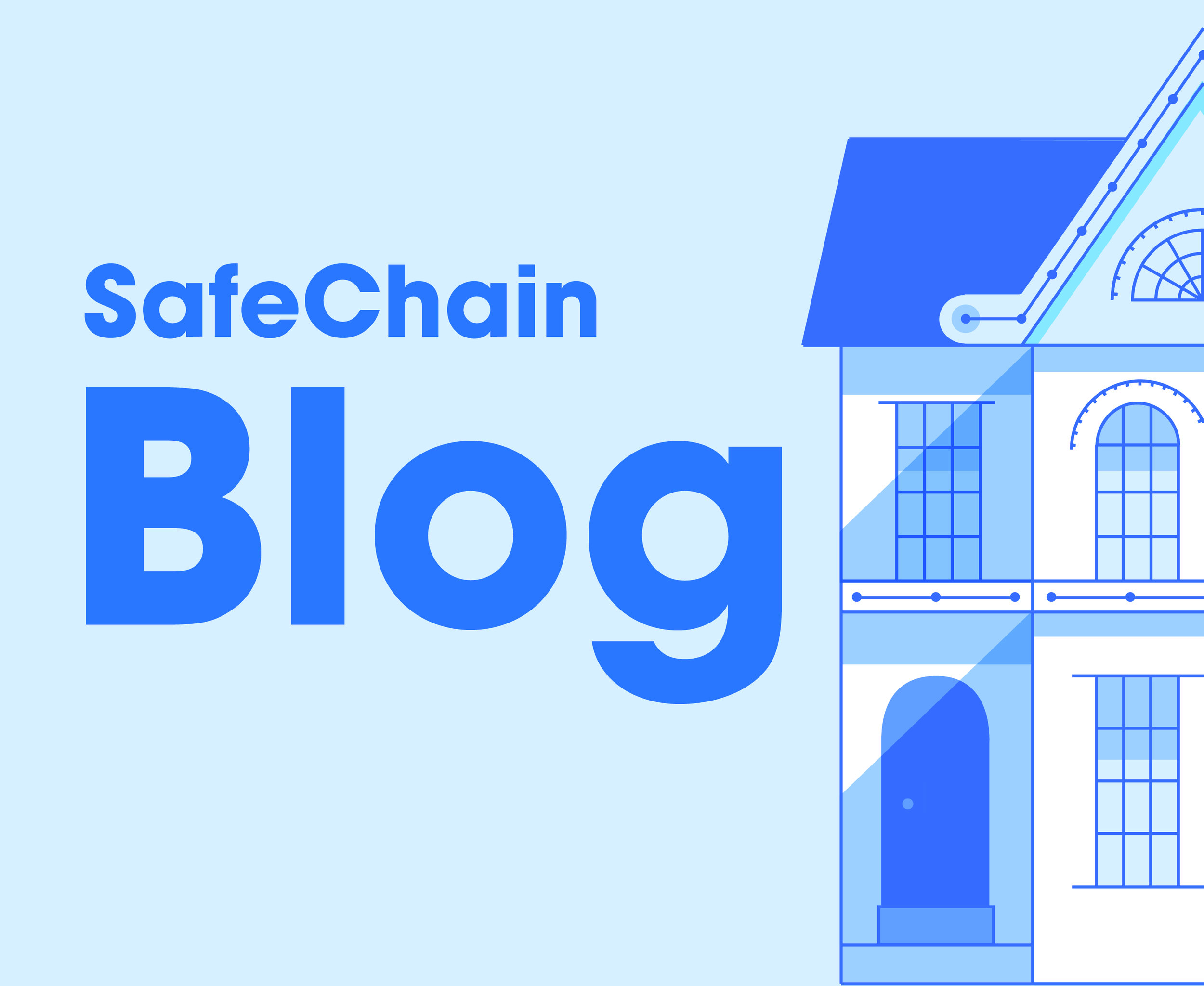 Explore the SafeChain Blog
Stay up to date with all the emerging technology and advancement in the title industry.
See What Others Are Saying
Read what others are saying about SafeChain in the industry's leading news outlets.